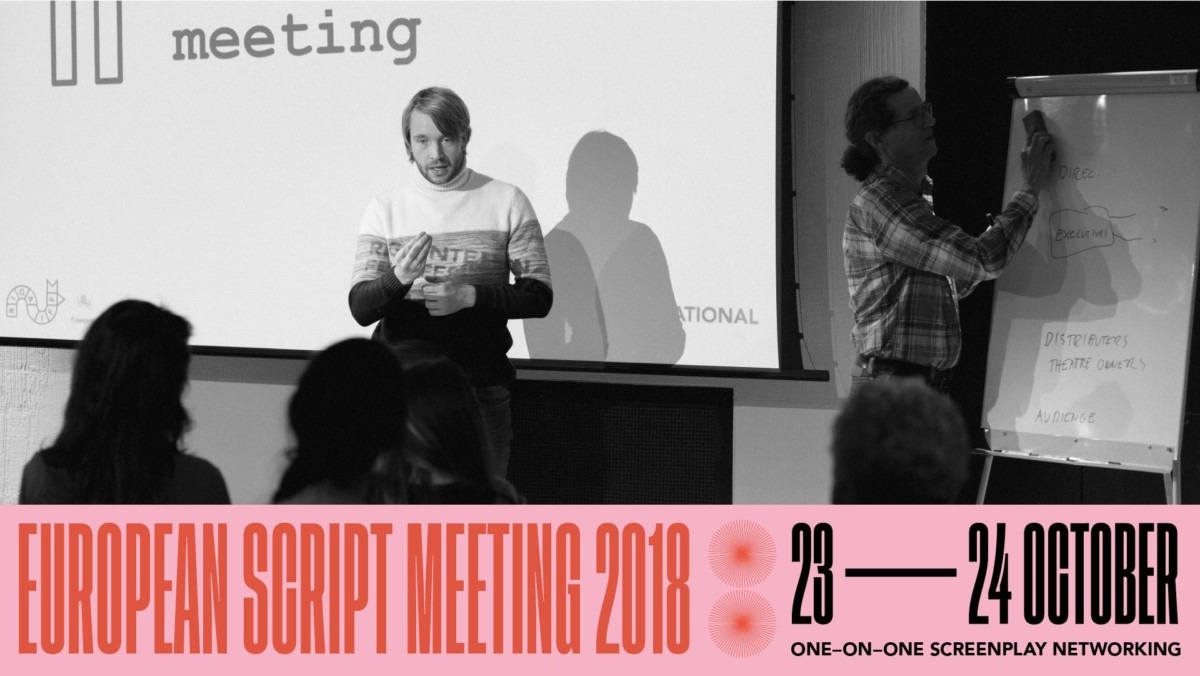 European Script Meeting (ESM) seeks to facilitate creative partnership of professional screenwriters, film producers and directors through individual meetings to discuss collaboration on new screenplays.
On October 23 – 24, 2018, for the 4th time the meeting will bring together 10-12 selected screenwriters and 10-12 project representatives from all over Europe. ESM's aim is to encourage new international partnerships among screenwriters and creative film crews who are looking for writing professionals – screenwriters, co-writers, editors, consultants, doctors, analysts, mentors etc.
The structure of the event is organized as individual one-on-one meetings but is not limited to it. To have a productive setting for shaping new ideas within their initial conception, networking, crossover meetings and participant brainstorming is encouraged regardless of the set event structure.
To enter the meeting with your project, please fill out the application form below. Please note that the event is primarily intended for full length fiction films of any exhibition format, but is not limited to it. In case you would like to enter with various projects, please fill out the submission form repeatedly.
Requested attachments (in English):
extended synopsis (3 – 5 pages, .doc)
and/or
treatment (up to 10 pages, .doc)
initial project development plan (1 page, .doc)
production company's presentation
creative team's biographies and filmographies
The submissions are open until August 15, 2018. Participating projects will be selected by expert assessment by August 22, 2018.
Participants of the European Script Meeting will be granted accommodation through October 22 – 24, 2018.
In case you have any questions regarding the process please contact the managing team at scriptmeeting@rigaiff.lv
ATTENDING SCREENWRITERS (the list is being updated)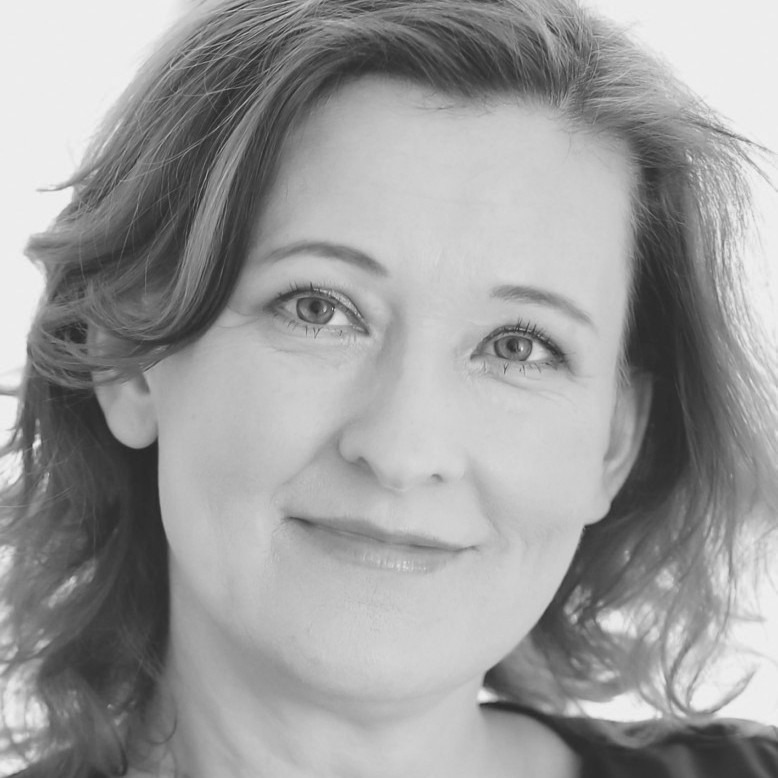 URSULA WOLSCHLAGER
Producer, writer, CEO of Witcraft
Austria
Ursula has over two decades of experience in film – from screenplays to production, with e.g. Michael Glawogger, Barbara Albert, Kirill Serebrennikov, Nathalie Borgers, Christian Frosch, Bakhtiar Khodoynazarov. Screenplays she developed received script awards in Milan, Ghent, Graz and Sabam. She has also been awarded the Carl Mayer New Talent Prize. Since founding the production company Witcraft (witcraft.at) she has developed & co-produced e.g. 'The Fatherless', 'We Used to be Cool' (Marie Kreutzer), 'Ma Folie' (Andrina Mracnikar), 'Gangster girls' (Tina Leisch), 'Mademoiselle Paradis' (Barbara Albert), 'Anna Fxxxing Molnar' (Sabine Derflinger, co-written with Nina Proll). Ursula has developed training initiatives Women Producers' Programme (ProPro) and Diverse Geschinchen (Diverse Stories).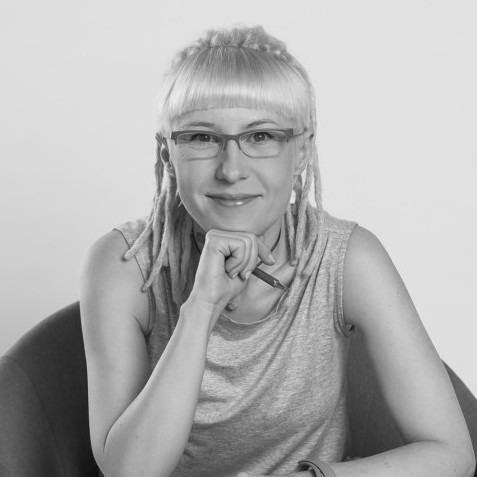 AGNIESZKA KRUK
Screenwriter, founder of StoryLab.pro
Poland
Script-neuron collider, that is – scriptwriter, educator, creator and organizer of the biggest Polish festival for scriptwriters, Script Fiesta (2012-2017). Author of training programmes for scriptwriters and script consultants. Traslator of Linda Aroson's '21st Century Screenplay: A Comprehensive Guide to Writing Tomorrow's Films'. Certified script coach. As consultant works with scriptwriters, novelists and filmmakers, helps producers establish writers' rooms. Expert evaluating documentary and feature projects for the Creative Europe MEDIA programme. Founder and head lecturer at StoryLab.pro, a creative space in Warsaw focused on professional education, script development and creating networking opportunites for scriptwriters and filmmakers.
LEANA JALUKSE
Screenwriter
Estonia
Leana Jalukse is an Estonian screenwriter and script consultant. She holds a BA in Broadcast Media and an MA in Film Arts, majoring in screenwriting, and has been active in the film industry since 1997. 'Mother', her debut as a writer on a full-length feature film, premiered internationally in competition at Tribeca, USA, won Best Feature in Kitzbühel, Austria, Best Estonian Feature at Tallinn Black Nights, Estonia, and was selected Estonia's national entry for the Oscars. Her second film, 'Fire Lily', premiered in May 2018, and a short film, 'Laika', is due to be shot in August 2018.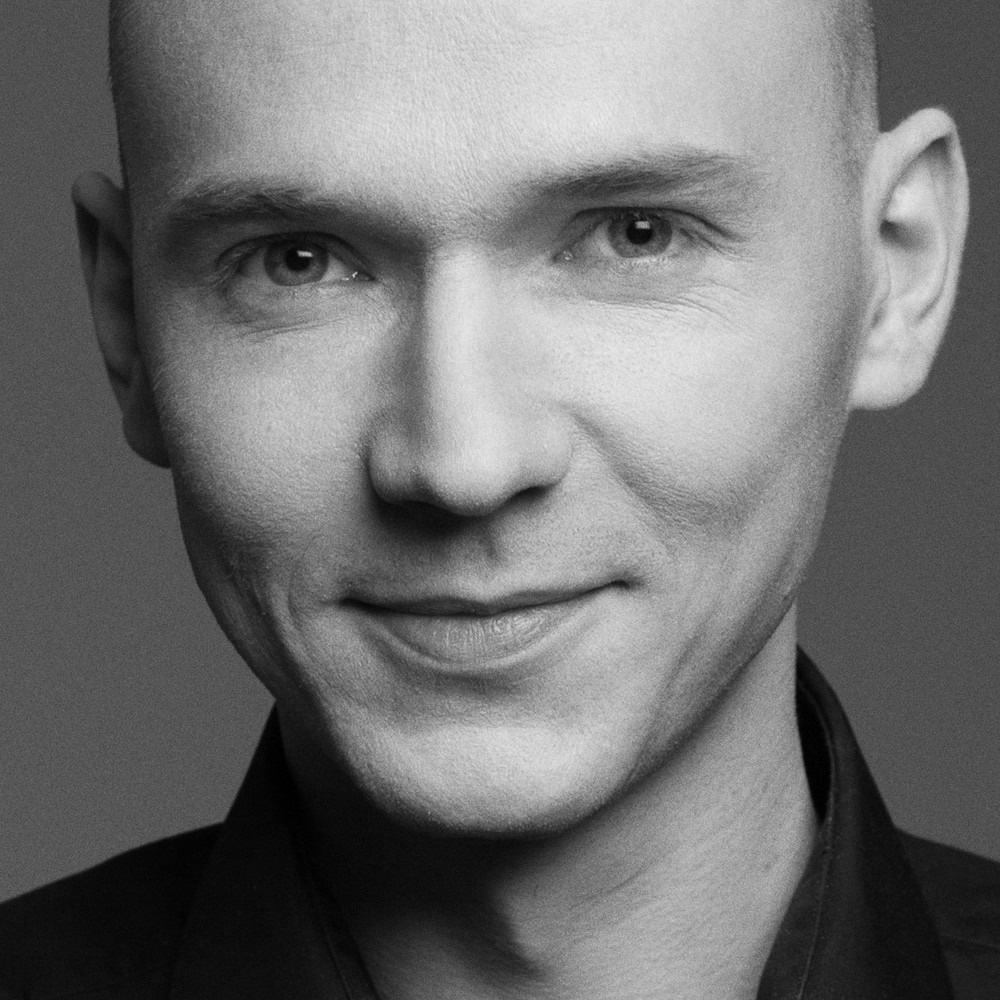 ARTUR WYRZYKOWSKI
Script analyst
Poland
Artur has studied directing in Warsaw Film School (for two years), production managing in Lodz Film School (for a year) and scriptwriting in Lodz Film School (finished!). He has taken part in several workshops and courses as a producer, writer and script consultant, such as: Eastweek, Maia Workshops, Ekran+, Films For Kids Pro, Canal+ Series Lab, Midpoint Training The Trainers. He watches over 200 films a year, runs a blog (nieskonczone.pl) dedicated to analysing Polish film scripts and works as a script analyst for film producers and writers.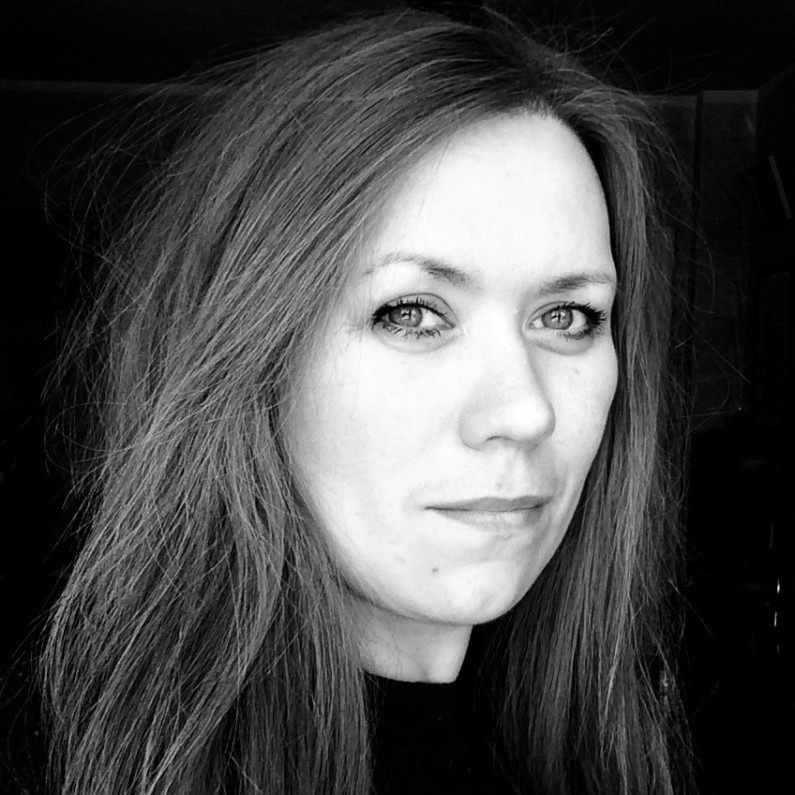 MARGIT KEERDO-DAWSON
Script consultant
Estonia
Margit has been working in the film industry since 1998. She studied cinematography and directing at Tallinn University, and screenwriting at the Northern Film School in the UK. As a screenwriter she has written short films, feature films and TV dramas. She has 15 years of experience as a script consultant and has worked on short films, feature films and documentaries. Since 2013, she also works as a screenwriting lecturer at BFM, Tallinn University.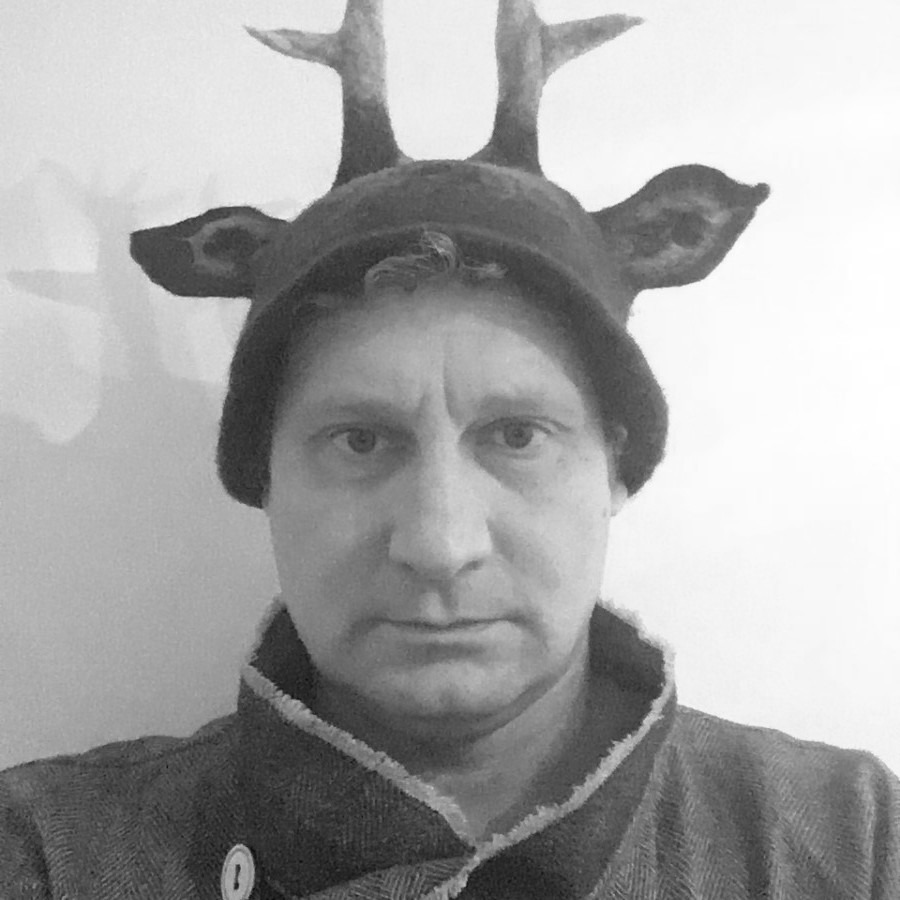 IVO BRIEDIS
Screenwriter
Latvia
Ivo Briedis – screenwriter, playwright, performer and director. Working for screen, radio, stage and site-specific performances, collaborating with state owned organisations and independent groups in Latvia, Germany, Finland, Denmark and other European countries. His filmmaking biography has both documentary and fiction, including animation. He is also a lecturer on scriptwriting and dramaturgy in Latvian Academy of Culture.